Our YWAM campus is located near downtown Wylie, Texas and we absolutely love our city! Wylie is located on the northeast side of the Dallas metroplex and is home to over 50,000 people.
Here are 5 Fun Things (to do) in Wylie, Texas…
#1: Coffee Shops
It's no secret: YWAMers love coffee.
Case in point, we have an in-house coffee shop called PHÁROS!
We also have two locally-owned coffee shops nearby! Shoemaker & Hardt and Conversations Coffee Bar are both really solid options.
(There are also multiple Starbucks branches and a Dunkin' Donuts nearby.)
#2: City Parks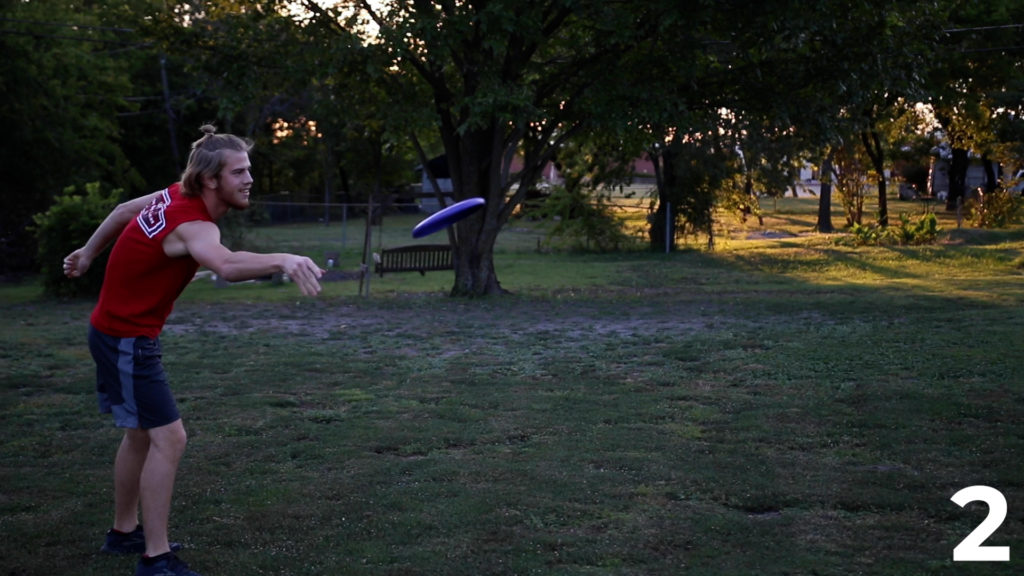 According to the City of Wylie website, "Wylie is home to more than 700 acres of parkland and open space. In those parks, you'll find over 10 miles of trails, 18 playgrounds, and eight pavilions available for reservation, soccer fields, baseball fields, football fields, a nine-hole disc golf course, a cricket pitch, and much more."
In other words, City of Wylie Parks are the best!
Ultimate is a staff and student favorite, and YWAMers can usually be found at Founders Park on Monday nights!
#3: Lake Lavon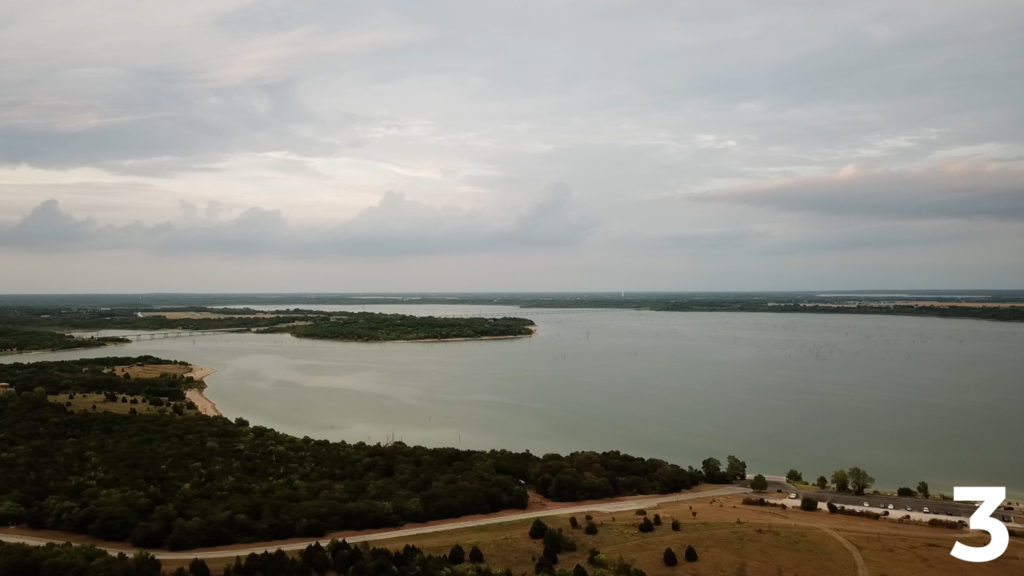 Sometimes nicknamed the "City Between the Lakes," our campus is a short drive away from Lake Lavon!
Lake Lavon sits on approximately 21,400 acres and is the perfect spot for any kind of outdoor recreational activity.
Our staff team also vouches on its credibility as the best stargazing spot close to the city.
#4: Library + Rec Center
The Rita & Truett Smith Public Library and Wylie Recreation Center are awesome additions to our municipal complex.
The Library has an endless collection of books and movies! It is also a great spot to do homework and study.
Meanwhile, the Rec Center has everything you need to be active. A rock wall, basketball court, weight room… and even an indoor track!
#5: Downtown Wylie
Downtown Wylie is home to a ton of fantastic local businesses!
Our personal favorite? The newly-opened Hope's Gate store!
Hope's Gate started in 2011 as a jewelry project with a mission to bring HOPE to orphans, victims of human trafficking, and the world's most vulnerable. Now, they sell all sorts of handmade, ethically sourced goods! The best part? Profits go toward an Education Fund that provides educational assistance for young adults at risk of exploitation.
Thank you for reading our guide on
5 FUN THINGS to do in Wylie, Texas!
If you haven't already, make sure to watch this video…
Ready to take the next step?
Submit your info in this form and someone will be in touch with you soon!
Click here to learn more about our Discipleship Training School.