The Next Step
Has DTS changed your life? How about going on to the next level? You've experienced God in a radical way and now it's time to help make the same thing happen for others. SOMD will further equip you to make a difference in the world, whether it's on a university campus, the work place, inner city, or jungle village. In order to be effective in ministry you need to understand how God designed you, your gifts and strengths. You also need to know and understand the world, how people think, and what makes us all different and the tools to effectively teach and communicate. SOMD is designed to equip you to do all these things and prepare you for ministry. SOMD consists of two parts, the lecture (classroom) phase and the outreach phase. Some topics that are covered in the lecture phase are servant leadership, spiritual authority, understanding God's call on your life, effective public speaking, and comparative religions. After the three month lecture phase, you will have the opportunity to develop your leadership and ministry skills in a practical and dynamic way in the outreach phase. There are two opportunities for the outreach phase:
~Custom design your own outreach~ You pray, you hear, you plan, you go. YWAM staff will guide and assist you as you put together your outreach. It will be an exciting time of growth as you learn to exercise what God has given you for ministry.
~DTS Internship~ You will participate in the fundamentals of discipleship by being part of a team that leads others into an intimate relationship with Christ during the lecture phase and then on an outreach portion of a DTS. This is an incredible opportunity for you to see personal leadership development and growth.
---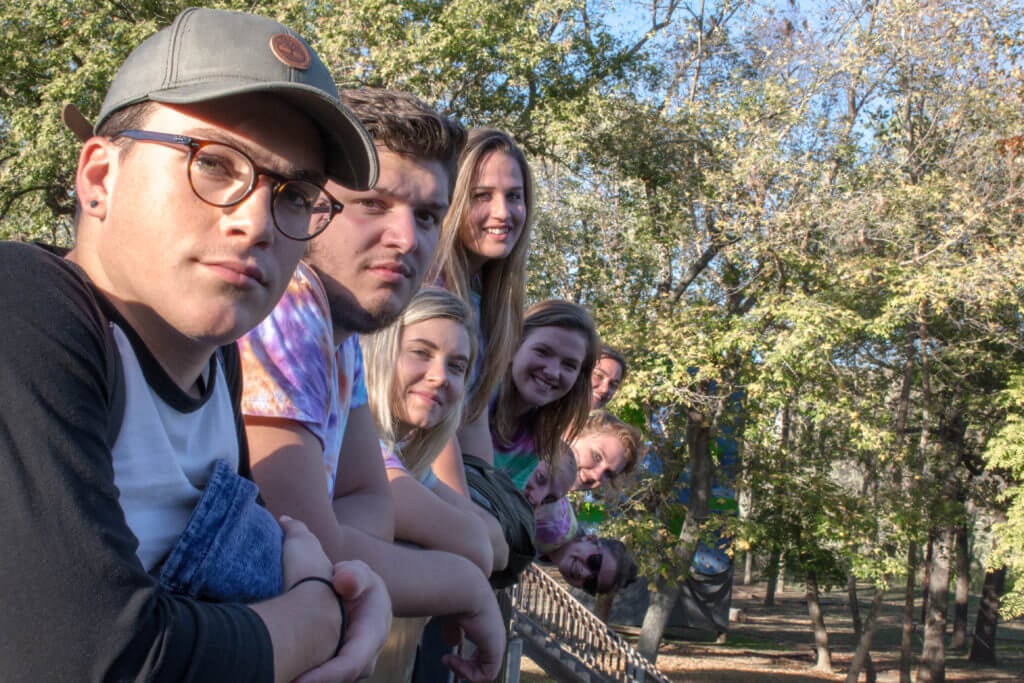 Spring 2018 Lecture Phase Dates: March 25th, 2018 – June 15th, 2018
Outreach Phase Dates: vary as students are given leadership opportunities in coordinations with school leadership. Outreach may begin as soon as June 17th and lasts a minimum of 8 weeks, with the earliest end date of mid August, and needs to be completed within a year of the lecture phase.
Cost: Lecture phase is $3,445 USD, Outreach cost will be determined once outreach location is decided upon (estimate $3,000 – $4,000).